> OUR STORY SO FAR
Grant and Suneal have been working in the coffee industry for a combined three decades (buncha nerds, amirite?). Since meeting, they had always wanted to create something meaningful together, but couldn't find the time between their respective projects.
When the world got weird in 2020, Suneal approached Grant with the idea for a subscription based coffee competition that could be engaged with at home, opposed to performing on stage in front of friends and peers.
With a bit more time on their hands, they took the idea from concept to real-life-arcade-game in three months and pushed it out into the world with zero expectations. Little did they know that their first four seasons would sell out and reach countries they've never visited and be translated into languages they cannot yet speak.
Just over two years later, Leaderboard is played in over 50 countries by enthusiasts and professionals alike, and has become a staple amongst friends and coffee communities around the world.

For press inquiries, email: contact [at] leaderboard.coffee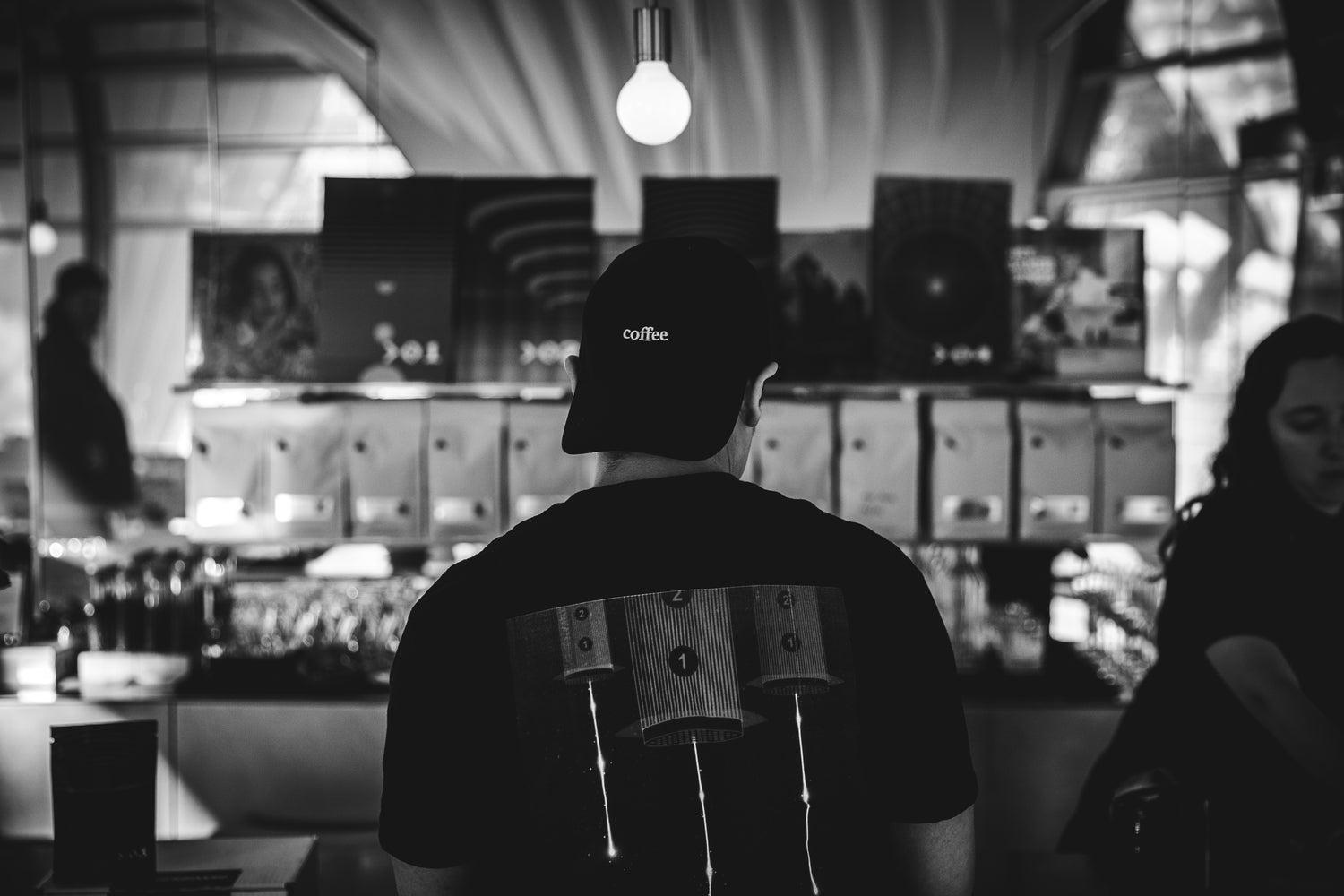 > GIVING BACK
We are privileged to work in the coffee industry and showcase the hard work of so many across the value stream.

We try to give back by providing open-source coffee education and offering scholarships to marginalized individuals who may not otherwise have the chance to play Leaderboard and learn.
LEARN MORE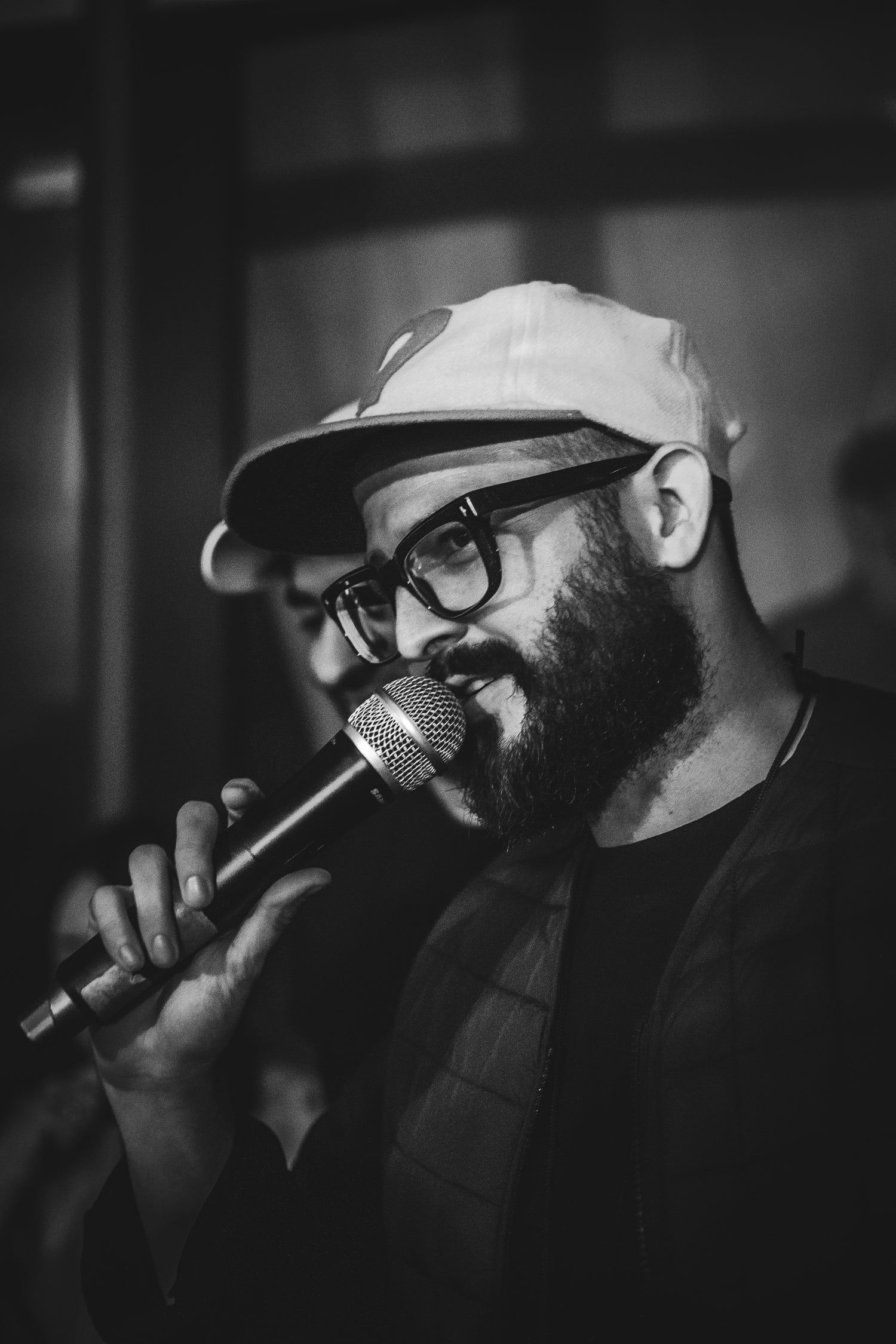 GRANT GAMBLE
> CO-FOUNDER, HE/HIM
Grant is an ad school dropout turned coffee professional, typically working behind the scenes on too many projects at once.
In addition to Leaderboard, Grant is the founder of Culture Coffee Project, Creative Director for the World AeroPress Championship, Events Director for the NA division of Allegra Events and the Director of Marketing for the Montreal-based symposium ECCM.
Despite having been in the industry since '05, Grant is still learning every day (though he's pretty confident he'd score at least 86 points in Leaderboard).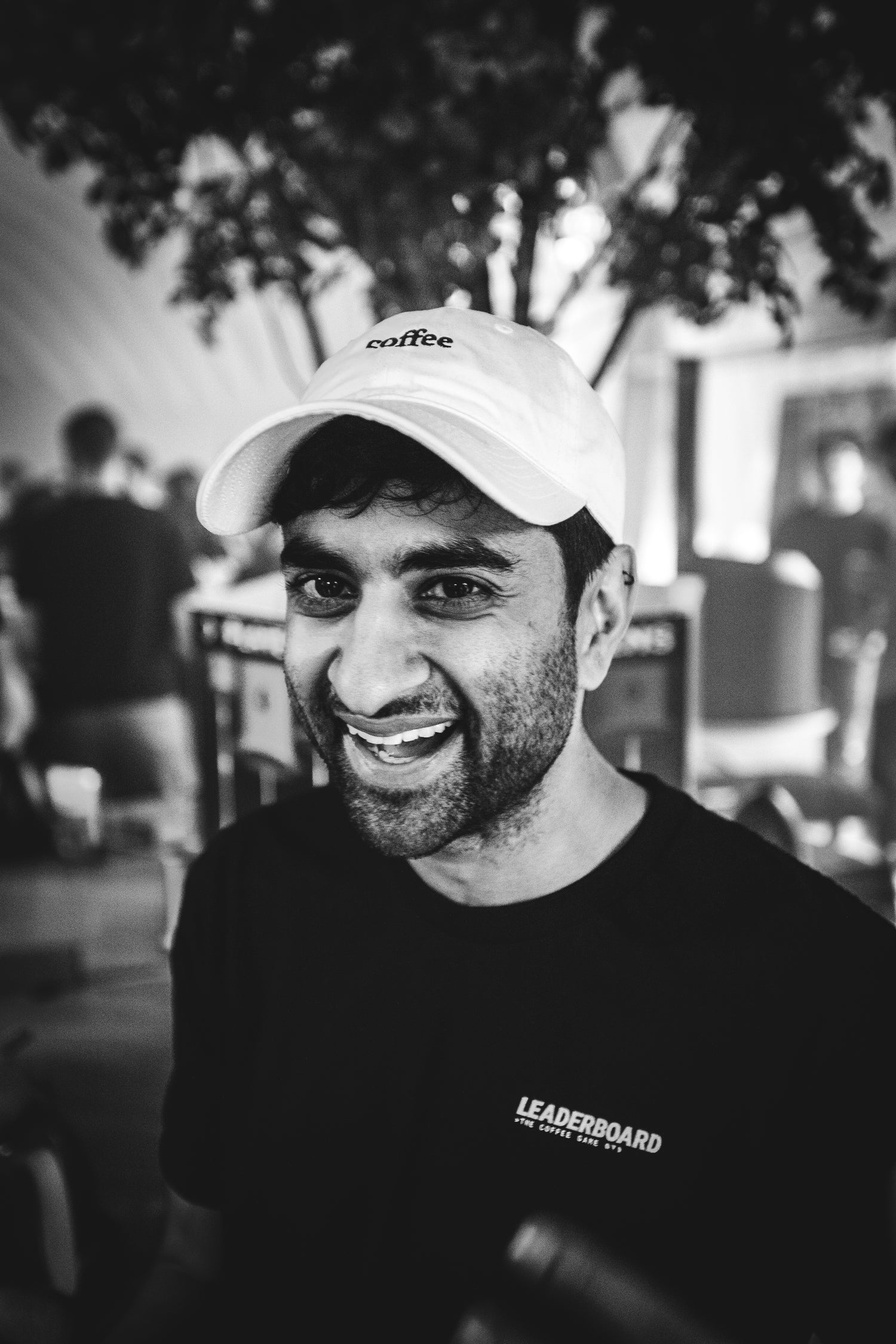 SUNEAL PABARI
> CO-FOUNDER, HE/HIM
Suneal is obsessed with making fun coffee experiences and pushing the boundaries of the coffee industry. 
Back in 2014 he co-founded The Roasters Pack (Canada's best specialty coffee subscription service - think of it like your nerdy coffee friend who shares awesome coffees) and has since co-founded a few other coffee projects along his journey in the coffee industry. 
Hand him a cup of a washed Ethiopian or Colombian and he'll be a happy man.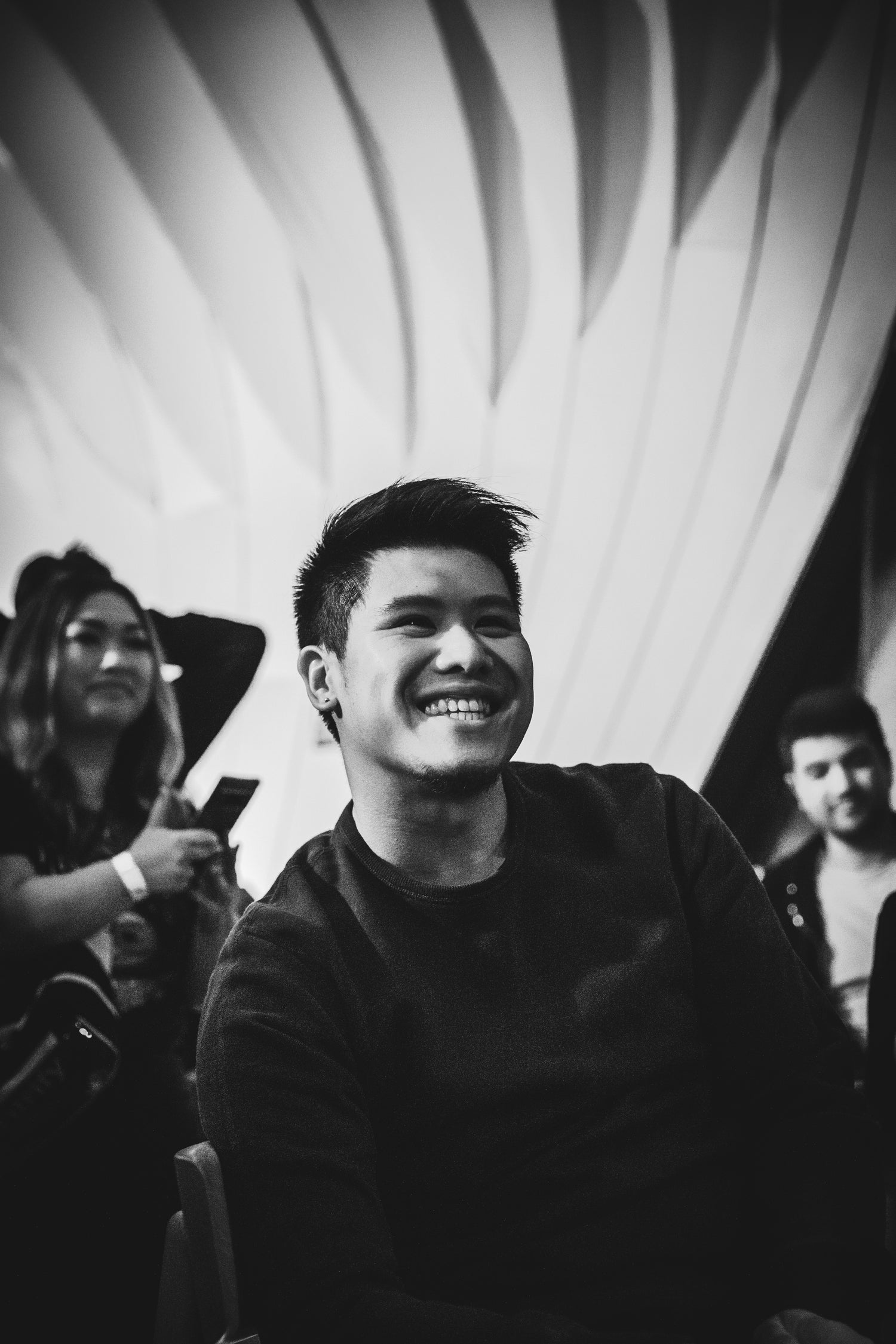 DUSTIN YU
> "I JUST WORK HERE"
[ bio coming soon ]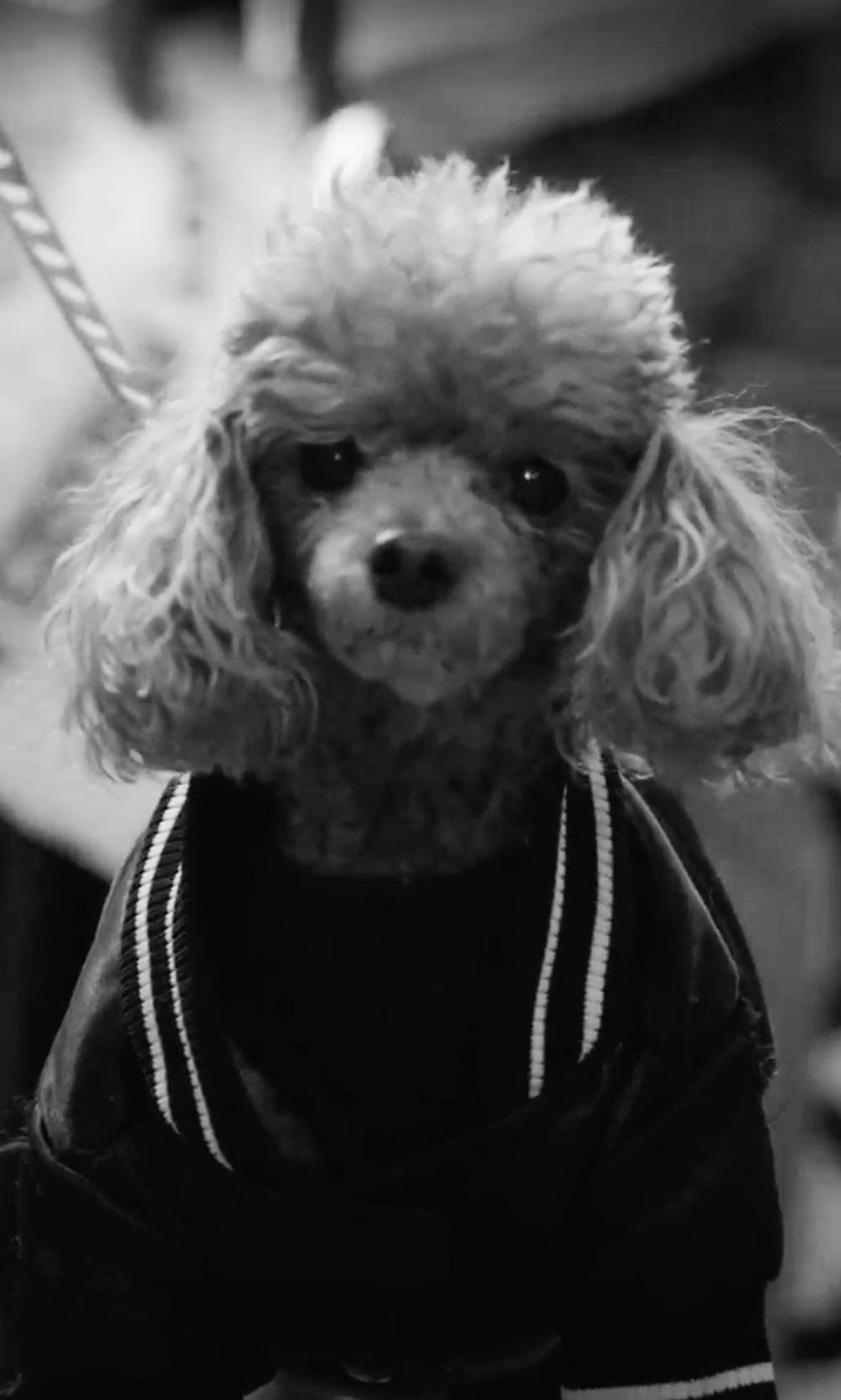 MILI
> HUMAN RESOURCES
In addition to being the head of our HR department, Mili is our unofficial mascot and support animal for stressed out players.
If you ask nicely on Instagram, she'll send you a selfie.
READY TO PLAY?
Join hundreds of players just like you in over 50 countries